SEO Tools and Guides
Use these tools and guides to optimize your website for search engines. Remember, what's good for your users is often what's good for search engines as well. By following SEO best practices, you can ensure UC Davis' high-quality content is found online and reaches relevant audiences.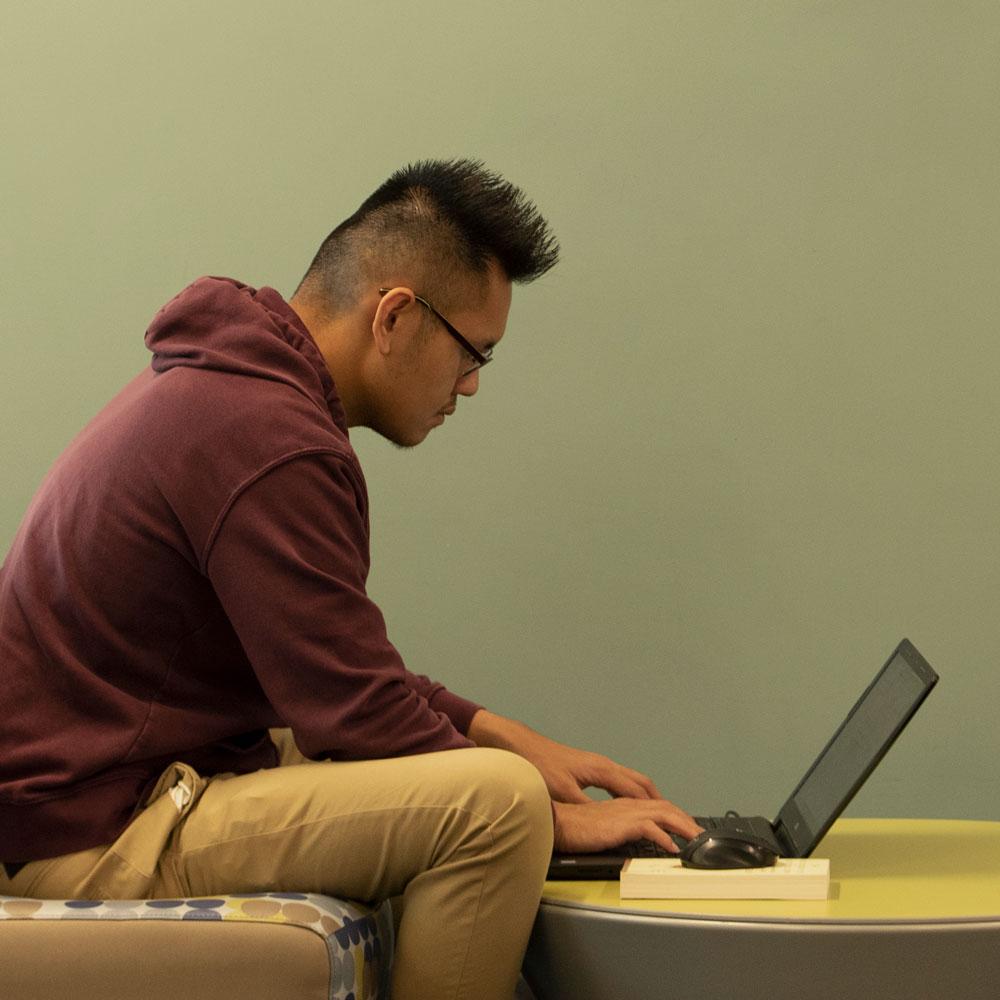 SEO Best Practices
Develop the most optimized web content using best practices for tags, keywords and URLs.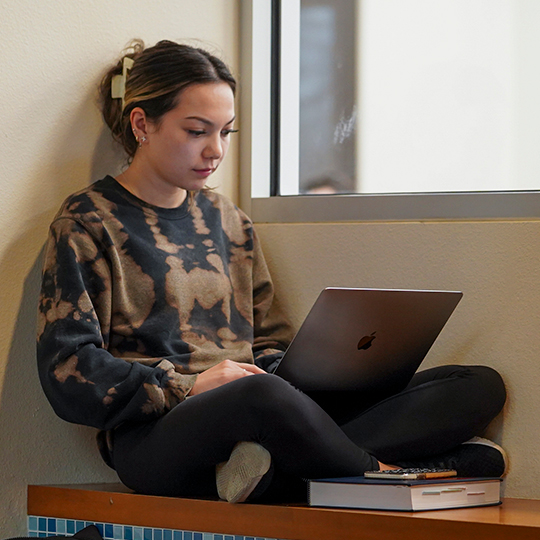 SiteFarm SEO Guide
Put SEO best practices into action by using these step-by-step SiteFarm instructions.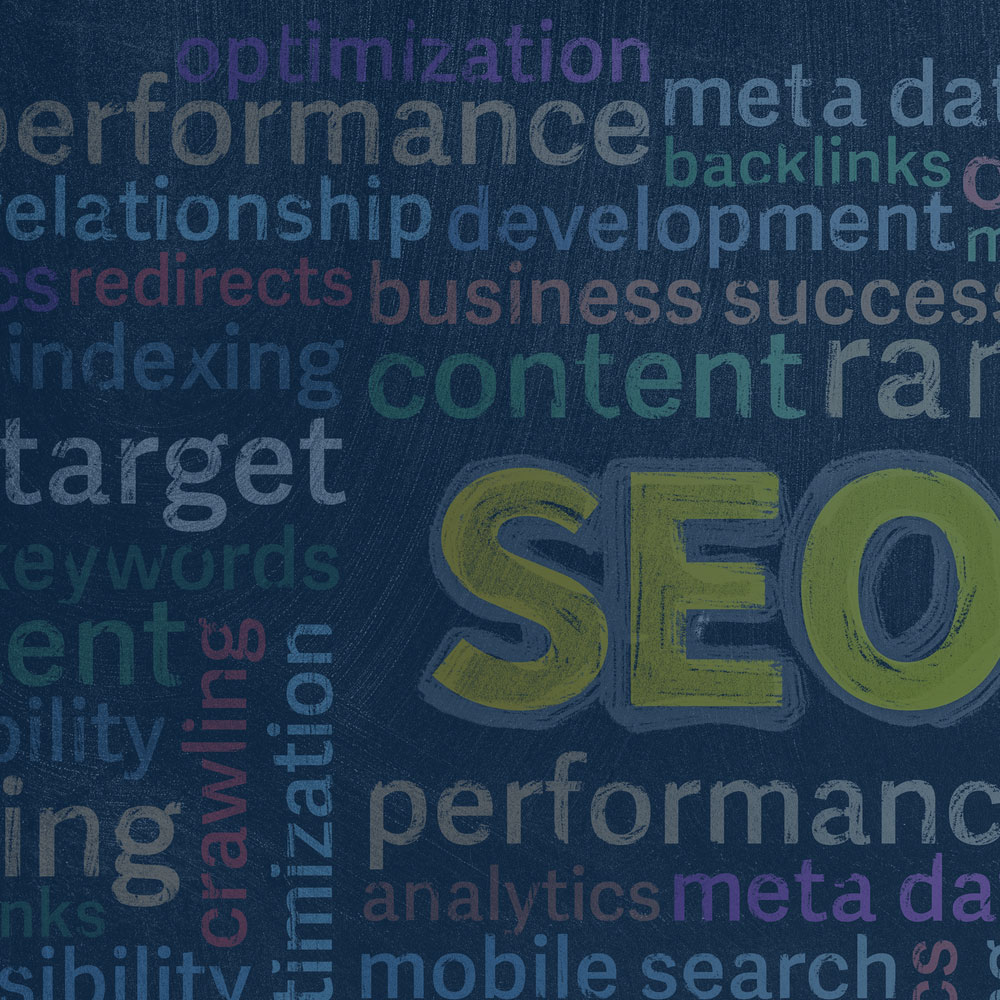 Glossary
View a list of SEO terms and definitions to keep in mind when studying SEO and creating online content.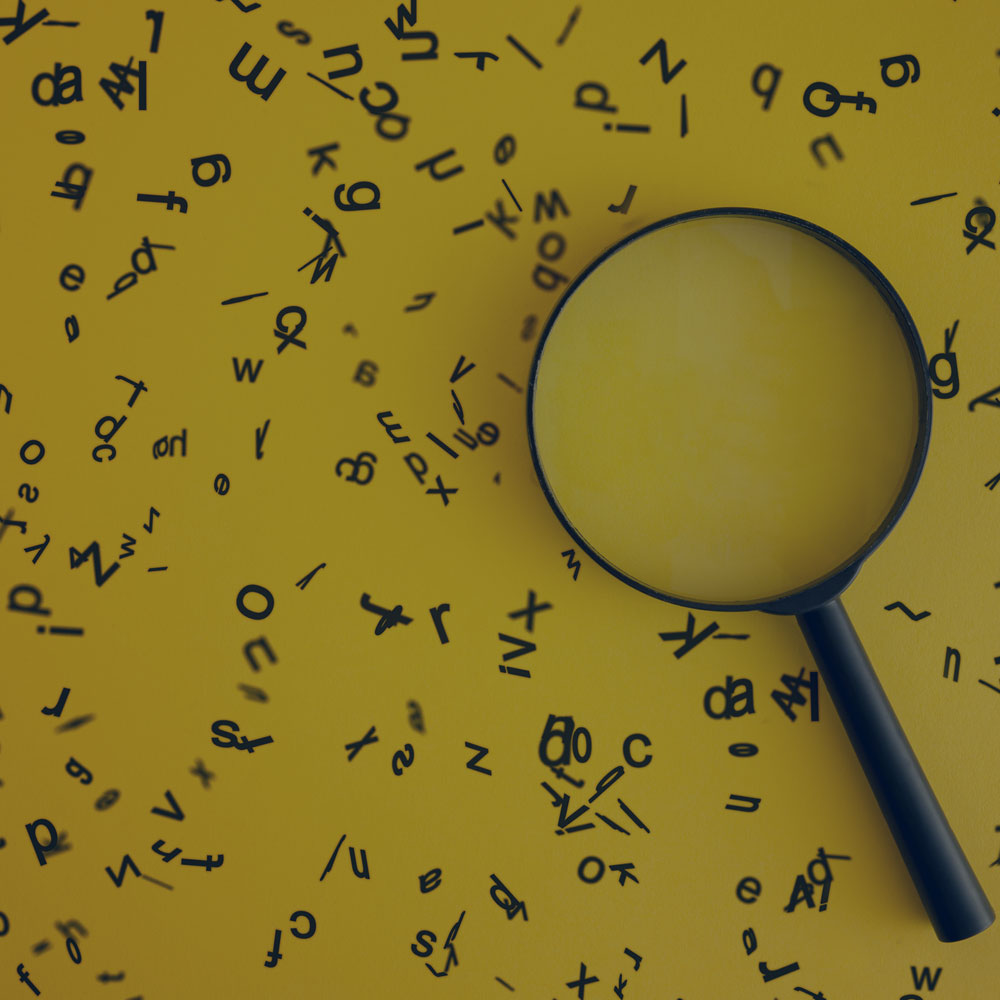 Keywords
Use this general keyword guide to learn about keyword psychology, selection and queries as well as the differences between short and long keywords.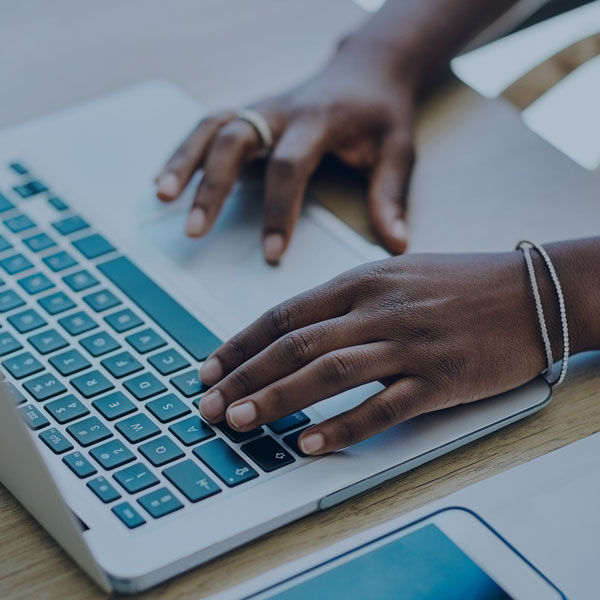 Applying Keywords
Master the keyword selection and mapping process — including search volume, user intent, and competition  — in this keyword application guide.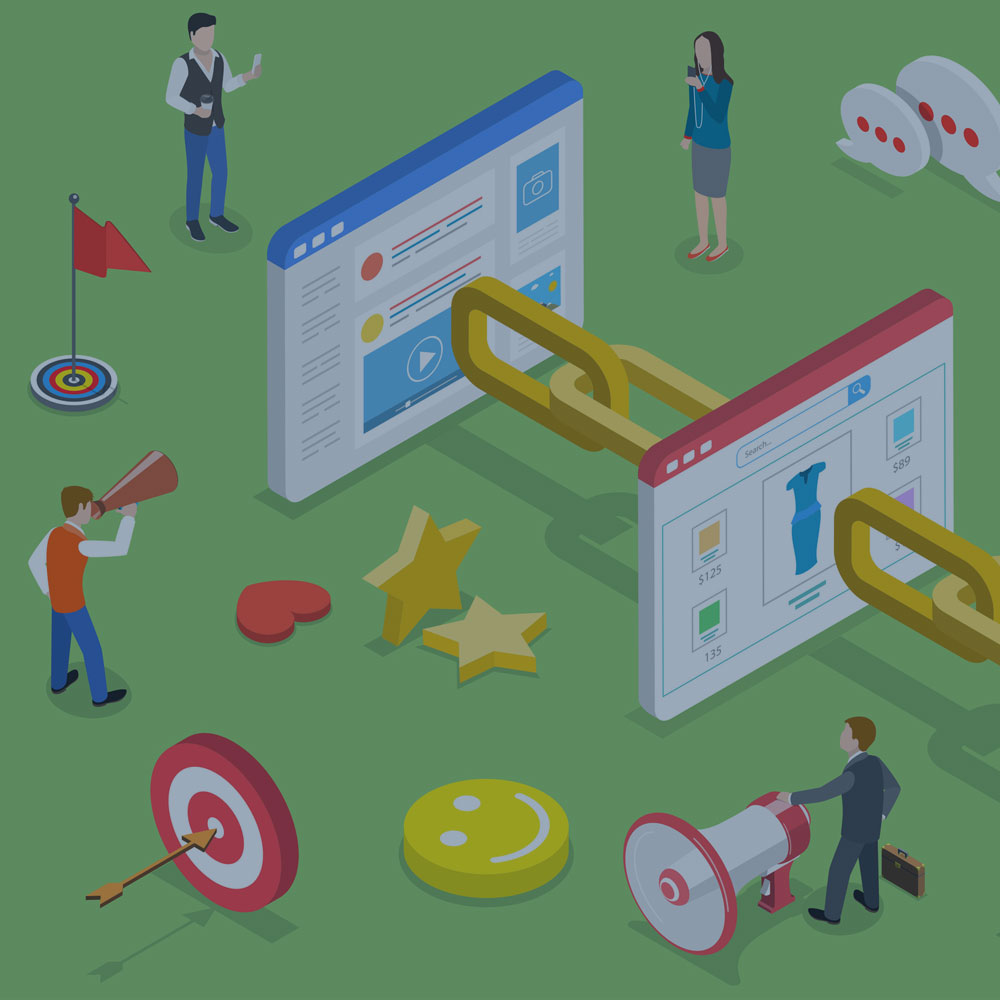 Canonical Tags
Make sure search engines only choose to show your content instead of duplicates by using this guide on canonical tags.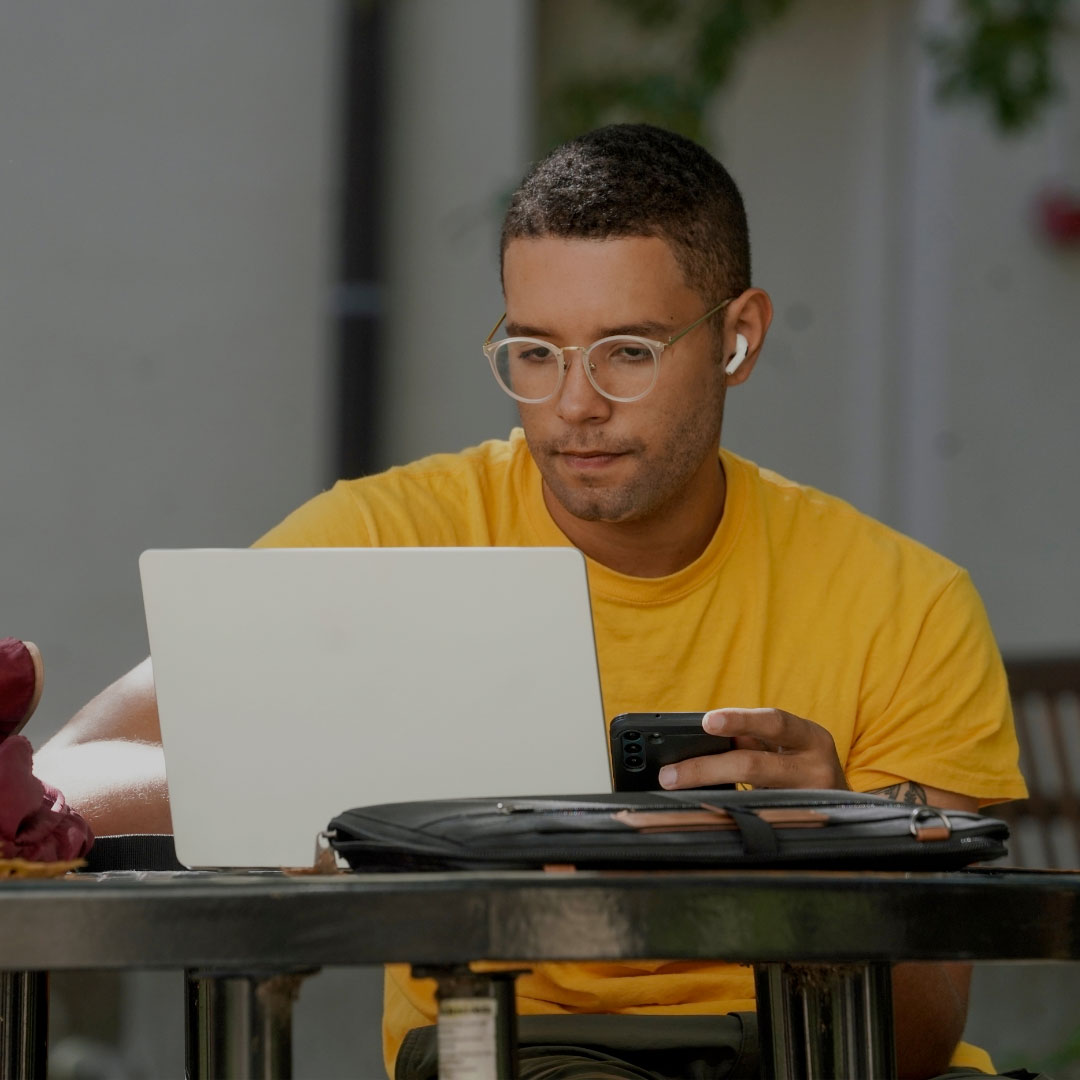 YouTube SEO
Use these SEO tips to optimize your videos using keywords, engagement, video length and thumbnails to boost your rank and views on YouTube.
Start a Conductor account
Conductor helps communicators track the search rankings and opportunities of their content and keywords. The Strategic Communications web team has a cost-sharing plan available for units across UC Davis. For more information about Conductor and to start using it, please contact the web team at scweb@ucdavis.edu.