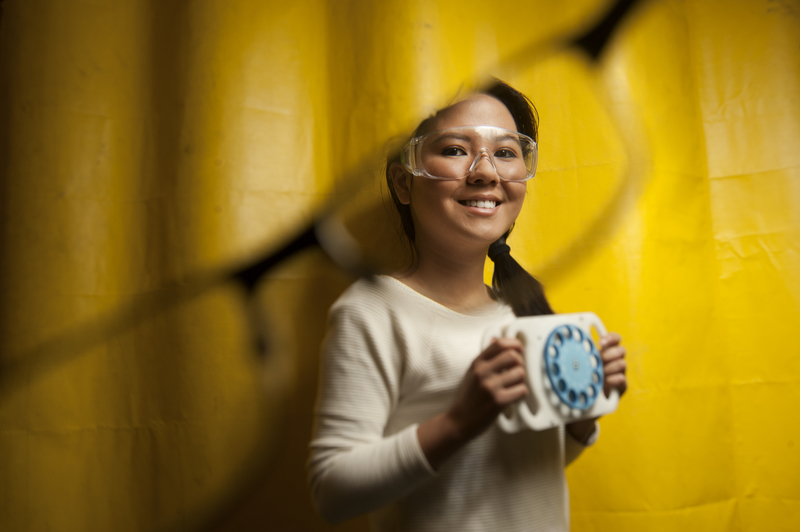 A strong brand immediately tells its audience what it is and what it stands for.
When you think of the Volvo brand, you think of safety. The Nordstrom brand is synonymous with unsurpassed customer service. The Nike brand is not a shoe, but a lifestyle — one that stands for empowerment, passion, and determination.
This branding section, together with our visual identity resources, help ensure that your creative work reinforces the UC Davis brand. Our goal is to provide quick-reference information to assist you in developing materials and initiatives that align with the campuswide brand platform.